Resurgam Hot Sauce Company produces and bottles locally sourced, lacto-fermented hot sauce in Portland, Maine. Founded in 2015 by three Mainer's from Penobscot Bay with a passion for flavor and local foods - Resurgam hopes to spice up your day and promote the talented farmers of Maine.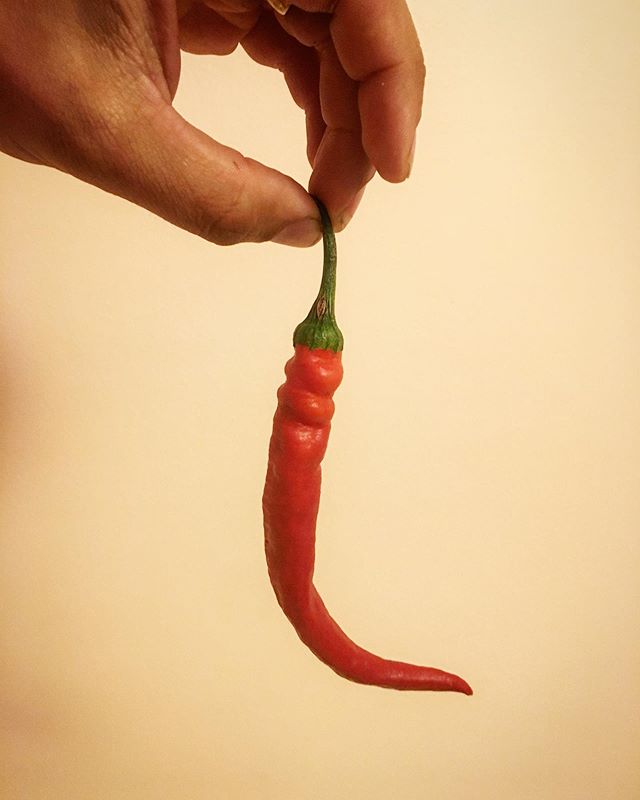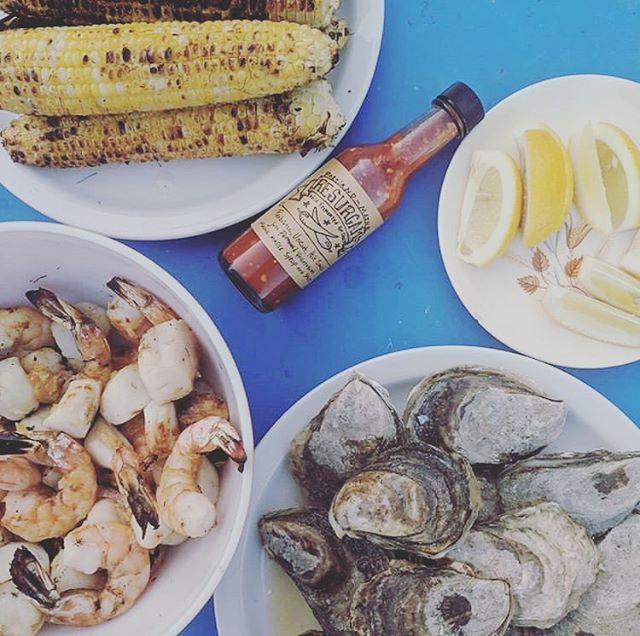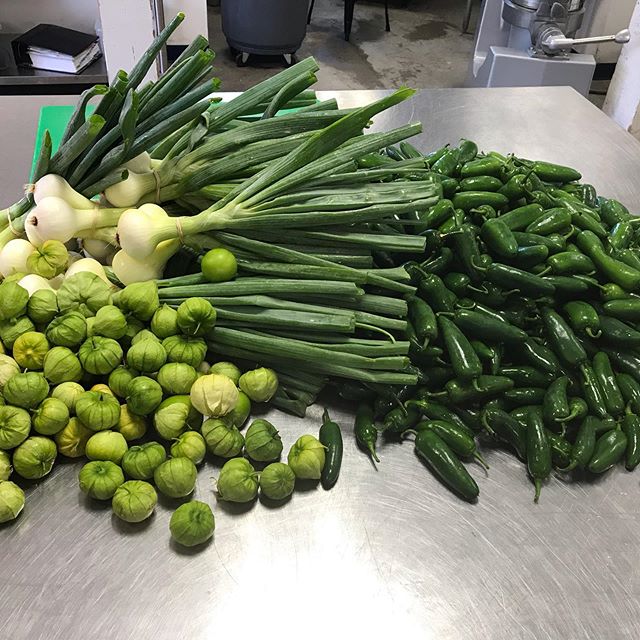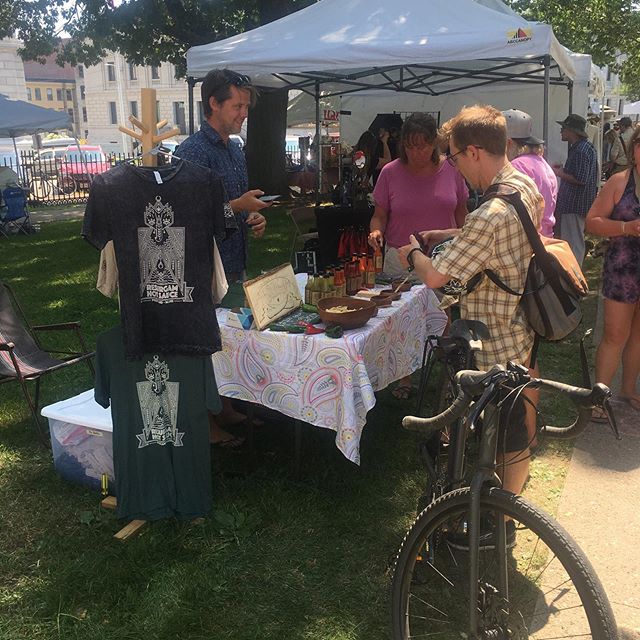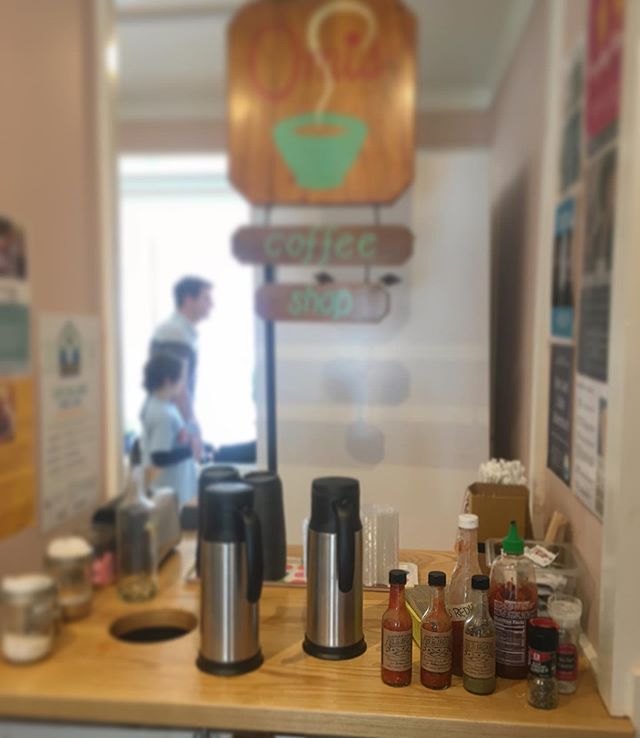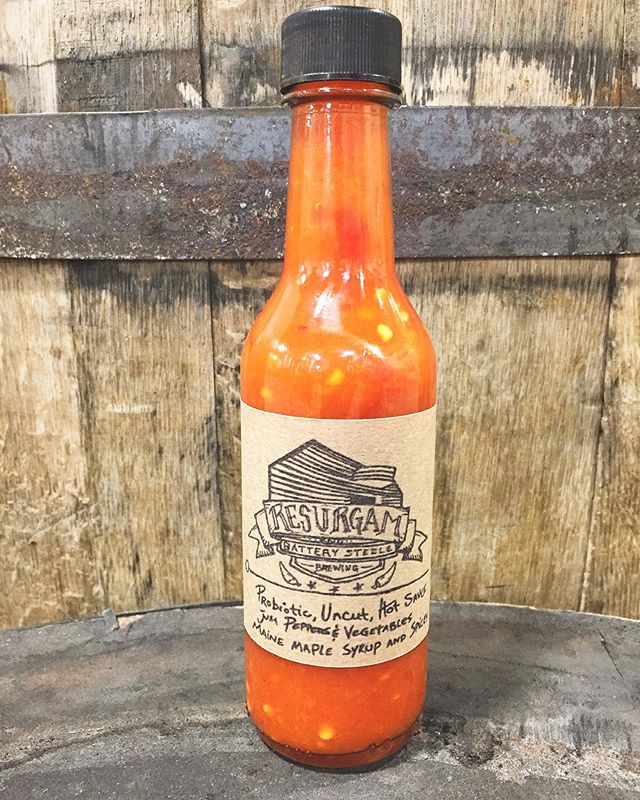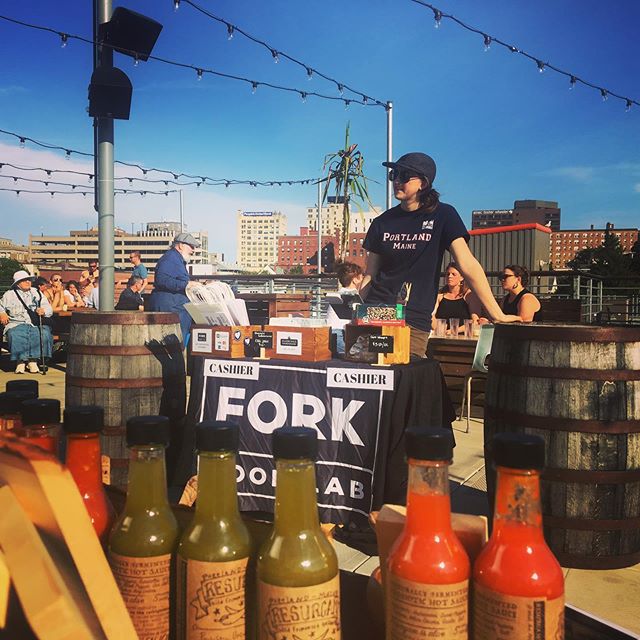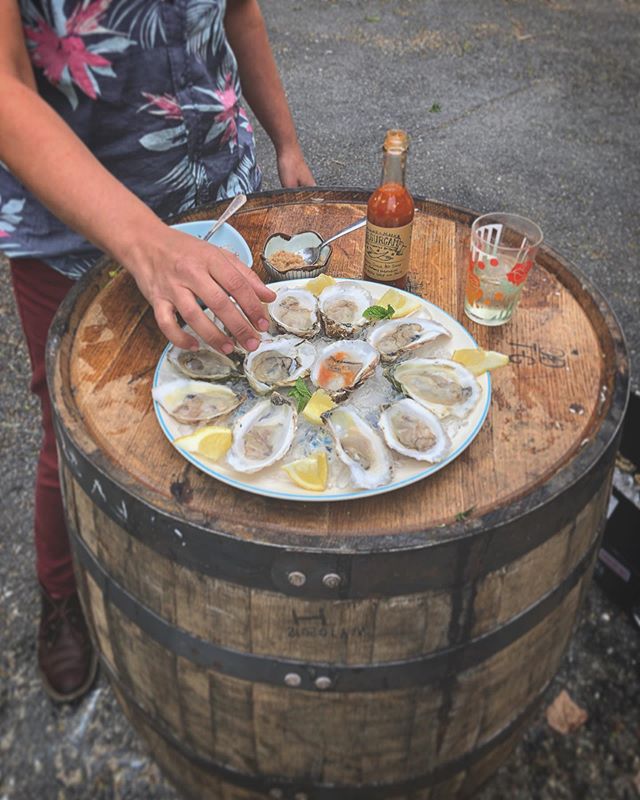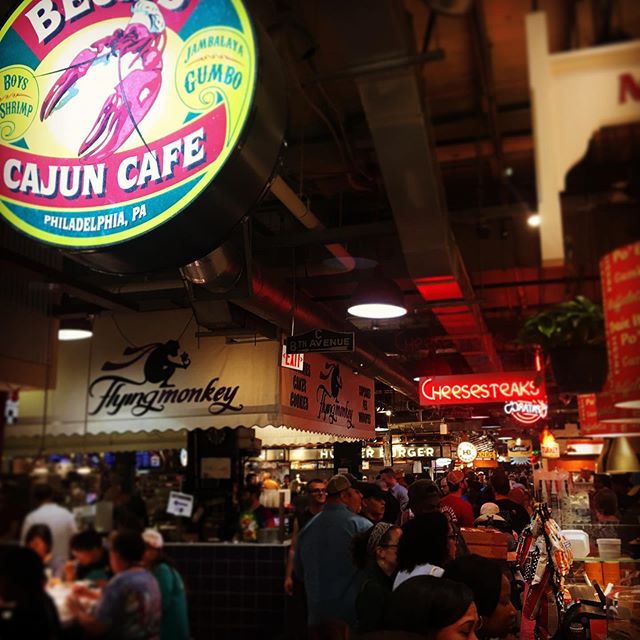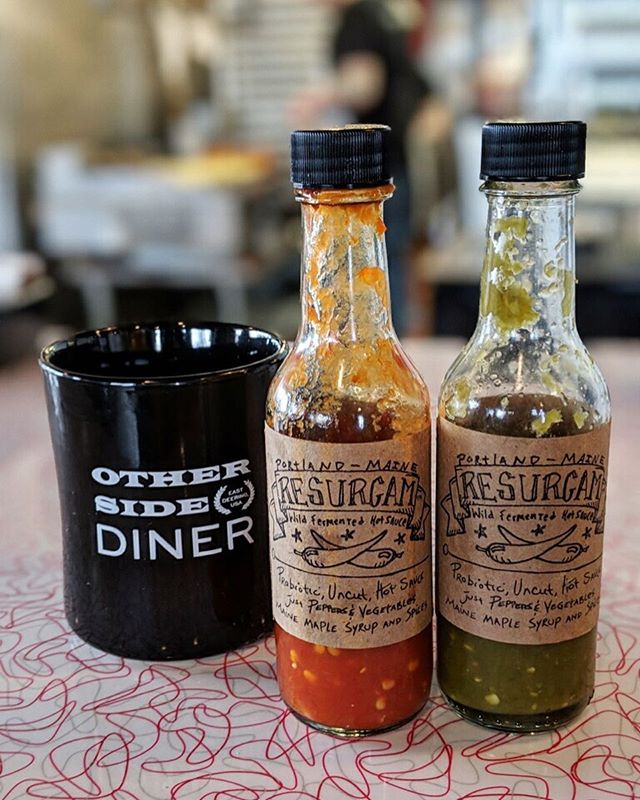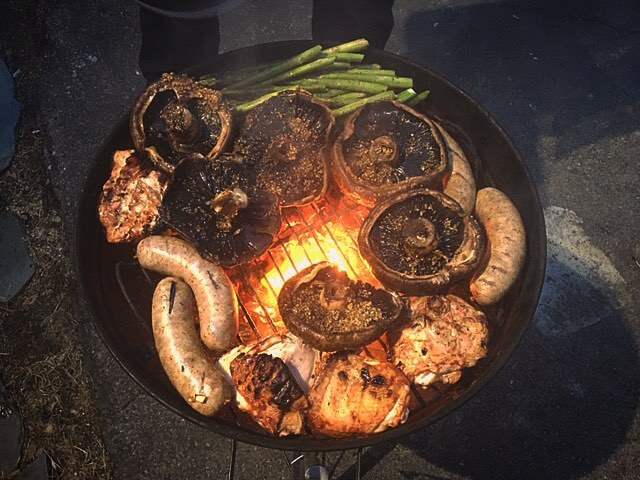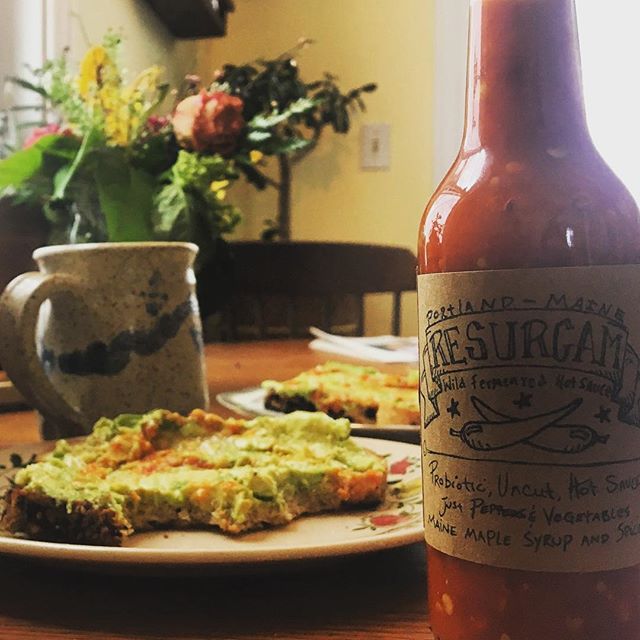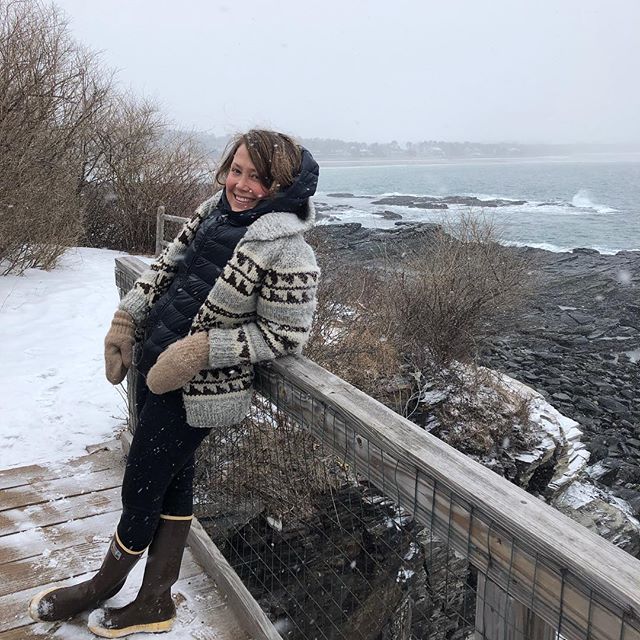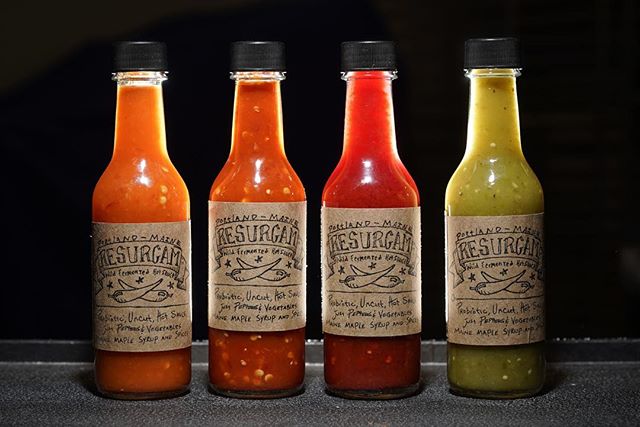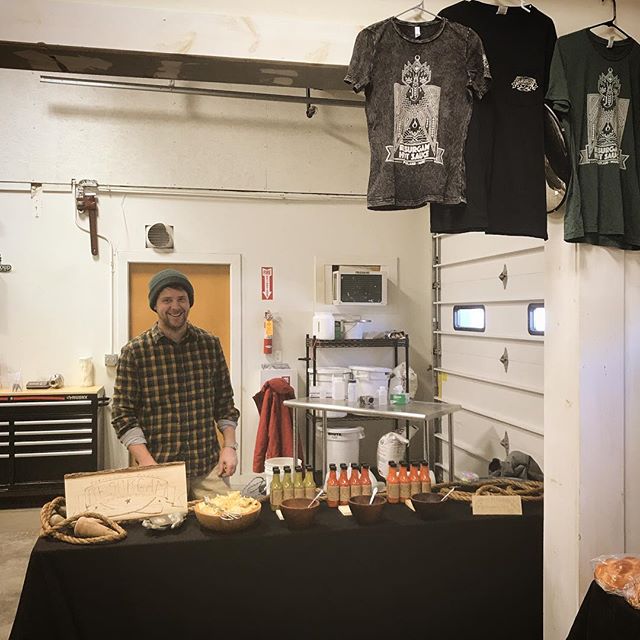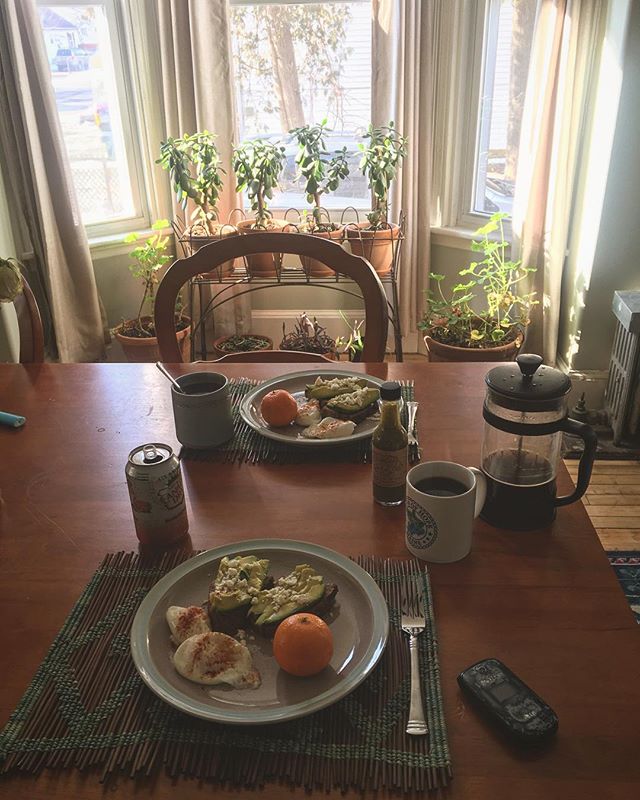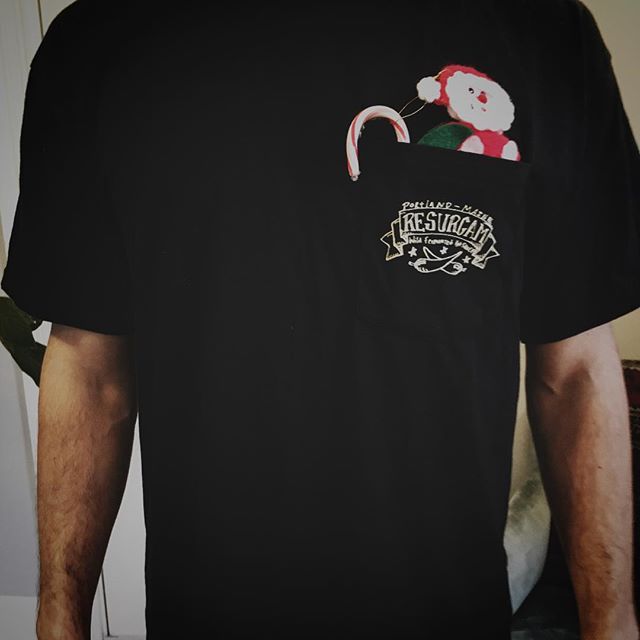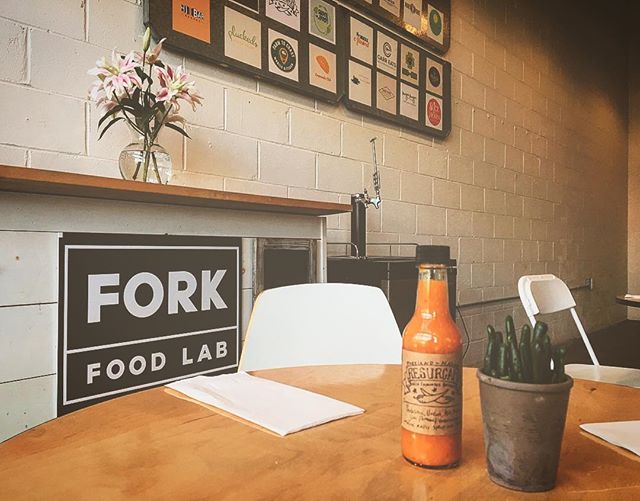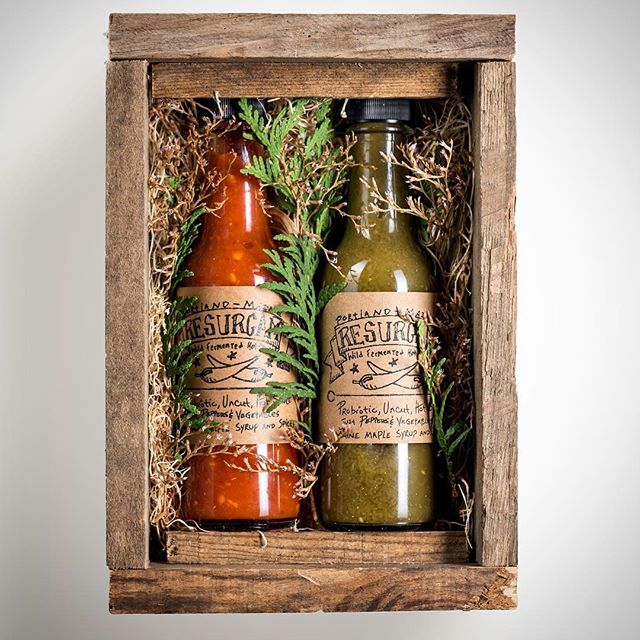 Our mission is to provide the highest quality hot sauce using the freshest, most nutrient rich ingredients possible. We rely on a variety of sustainable farms for our unique recipes and never add vinegar, preservatives, or thickening agents - just fresh, local, vegetables! Our products are spontaneously fermented with the wild yeasts of the rugged Maine Coast, making them probiotic and delicious.
Founders Morgan, Henry, and Thomas began experimenting with fermentation as a hobby - re-learning what diverse cultures around the world had found - fermented condiments taste great, keep well, and deliver beneficial bacteria to the digestive tract daily. As time went on our batches became better - and bigger - as friends and family came back looking for a re-fill. We hope you enjoy the taste and health benefits of our sauces and join us on our journey toward a healthier diet full of living foods.
Resurgam is always looking to improve our final products and be a part of the vital transition to a more sustainable and resilient community. Each of the founders also work in education, sustainable agriculture, socially responsible business, and renewable energy. We always welcome feedback on our products, processes, or ideas for a better future. Enjoy and let us know what you think!