Spruced Up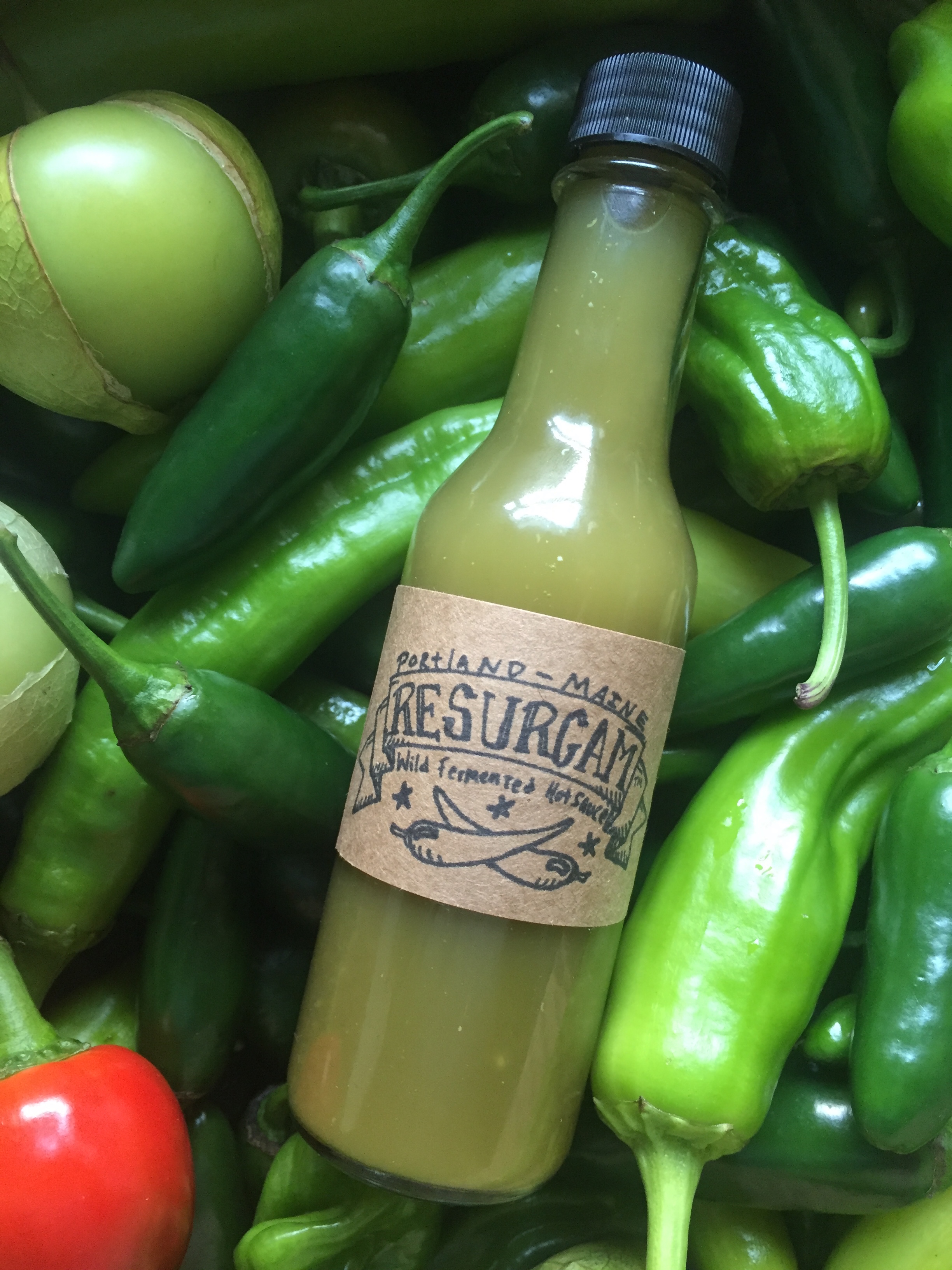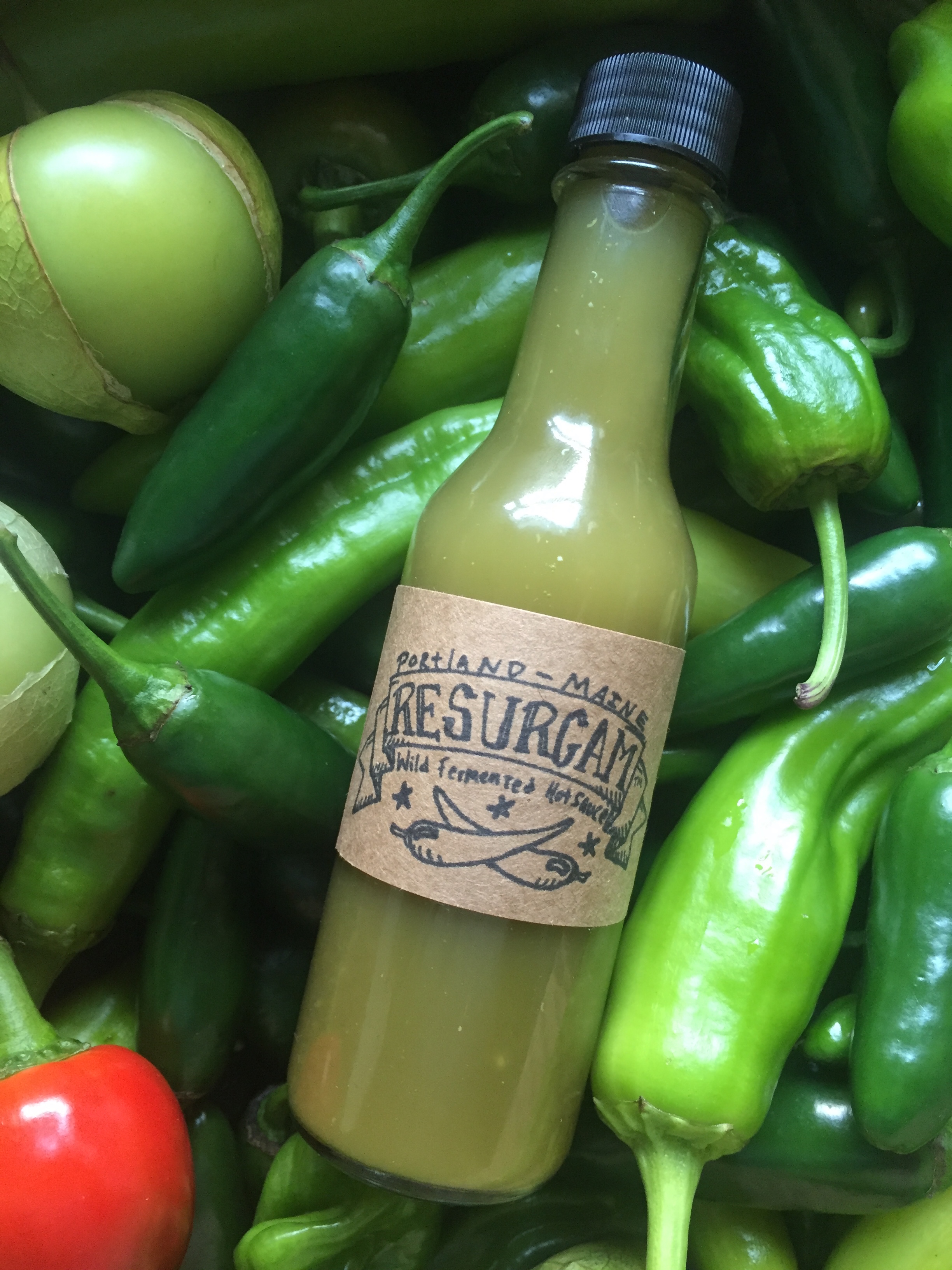 Spruced Up
Our interpretation of a chili verde hot sauce has a fresh, complex flavor with a kick straight outta the Maine woods! This medium hot sauce is good on everything - what will you Spruce Up?
All of our hot sauces are wild fermented, probiotic, and uncut - no vinegar is ever added, just peppers & vegetables, Maine maple syrup, and spices.
Two-Day USPS Shipping for All Orders. Contact Us for other shipping options.
Thank you for supporting the local food economy!