Habanero!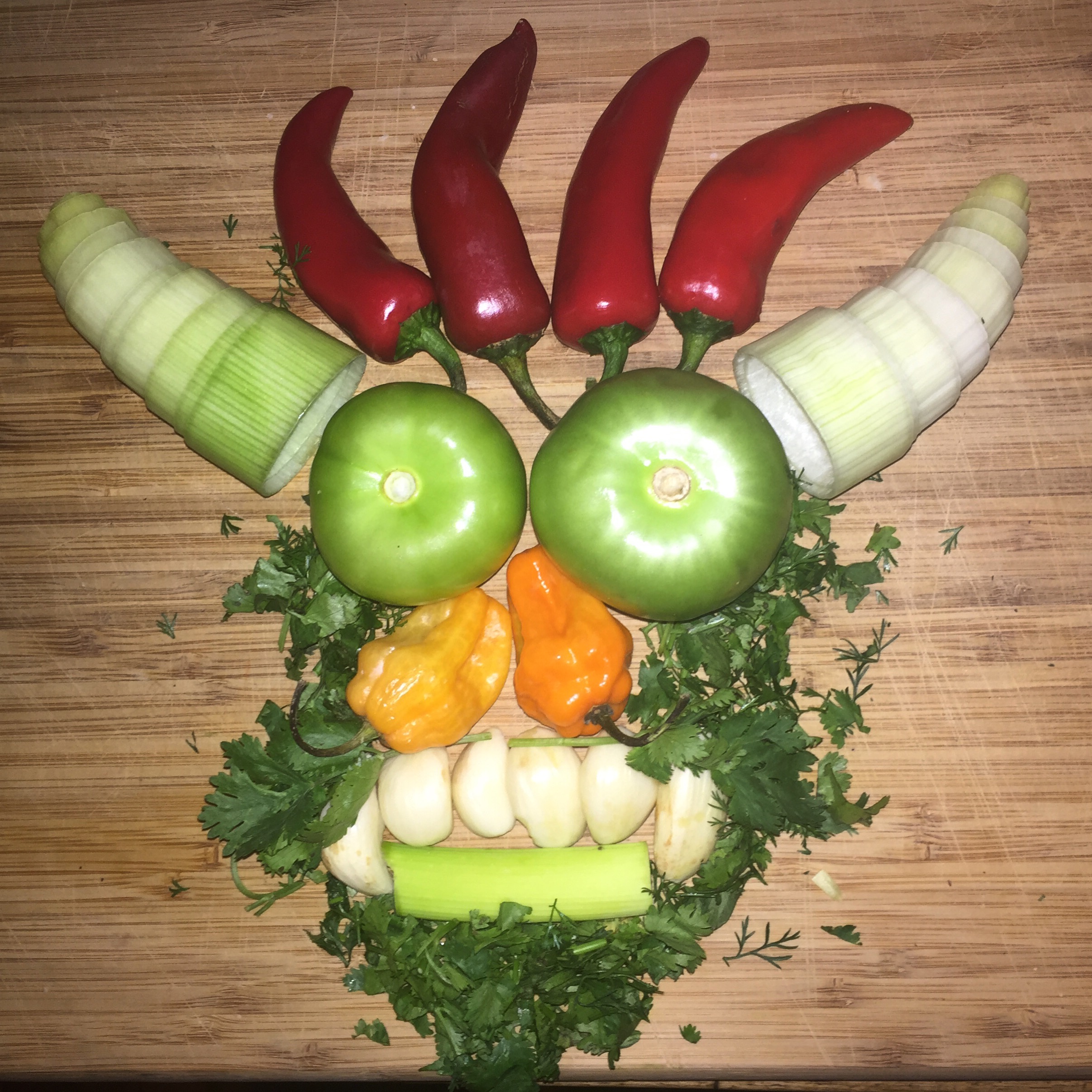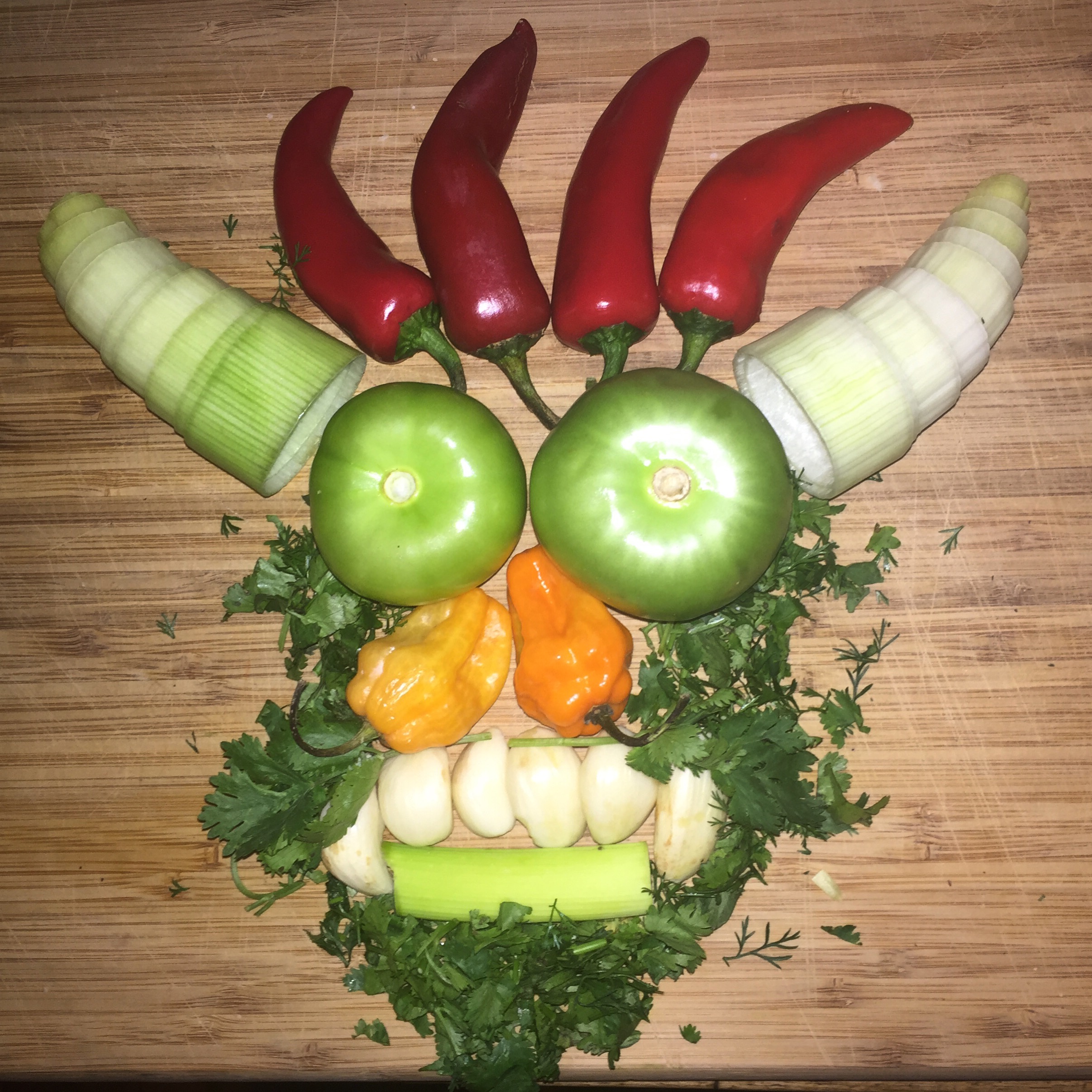 Habanero!
Our hottest sauce...yet. The carrots, sweet peppers and onions round out the bold heat and flavor of the habaneros beautifully. Enjoy in moderation.
All of our hot sauces are wild fermented, probiotic, and uncut - no vinegar is ever added, just peppers & vegetables, Maine maple syrup, and spices.
Two-Day USPS Shipping for All Orders. Contact Us for other shipping options.
Thank you for supporting the local food economy!